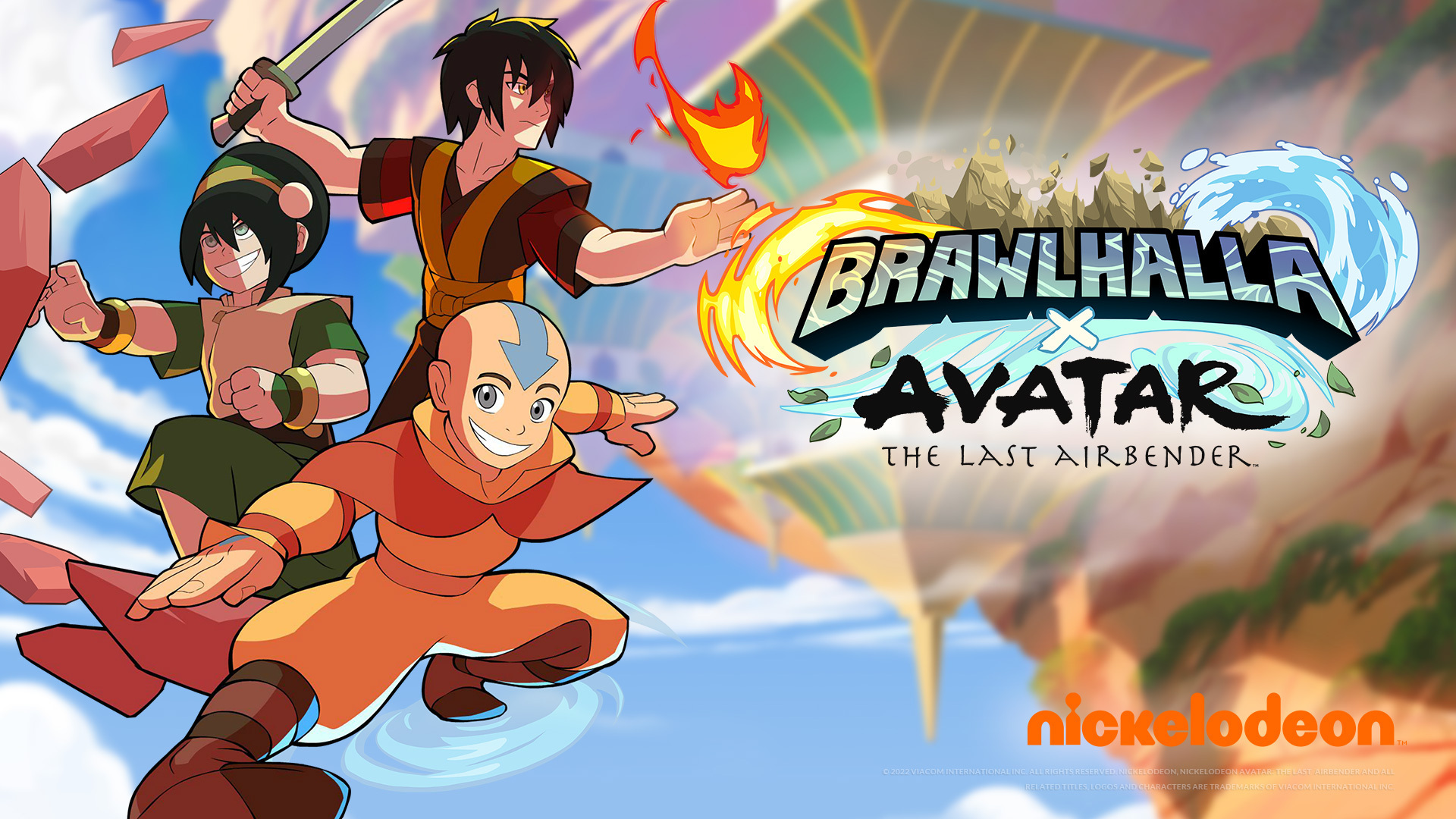 Avatar: the Last Airbender Comes to Brawlhalla November 16
Brawlhalla is collaborating with Nickelodeon's Avatar: The Last Airbender, bringing heroes Aang, Toph, and Zuko as Epic Crossovers on November 16.
Aang, an Epic Crossover for Wu Shang, is the last Airbender and only known survivor of the Air Nomads.
Toph, an Epic Crossover for Kor, was born blind and grew up learning to adapt and thrive.
Zuko, an Epic Crossover for Hattori, is the son of Fire Lord Ozai and a powerful Firebender, banished from the Fire Nation for speaking out against his Father and the Fire Nation's conquest.
To catch the latest Brawlhalla news and content, be sure to follow us on Twitter, Twitch, Facebook, YouTube, Instagram and Discord!