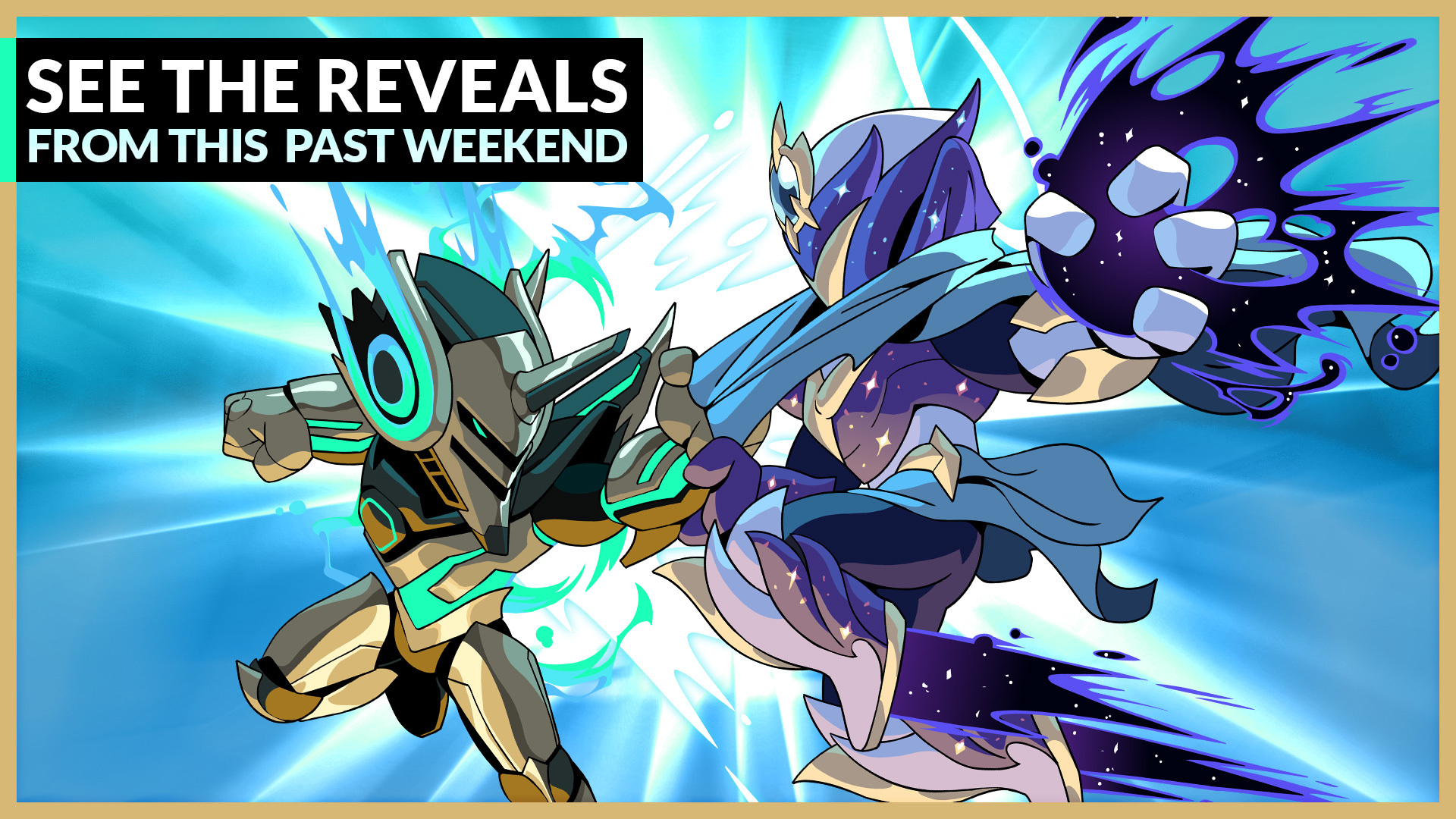 Check Out Everything That Was Revealed This Past Weekend!
A slew of awesome Brawlhalla content was revealed during BCX! Check out this new information about the upcoming Battle Pass, the next new Legend, new Brawlhalla merchandise, and Brawlhalla x Street Fighter.
Here is a look at the theme of Battle Pass Season Five!
Here is a sneak peek at the next New Legend!
And in case you missed the news post, here is a trailer of Brawlhalla x Street Fighter, Coming November 22!
And that's not all! Brawlhalla has teamed up with The Yetee to bring you some awesome new merchandise. Visit theyetee.com/brawlhalla to find two new shirts, the Sidekick Assist Chain Pin, and Secret Stages Mirage and First Come, First KO'd.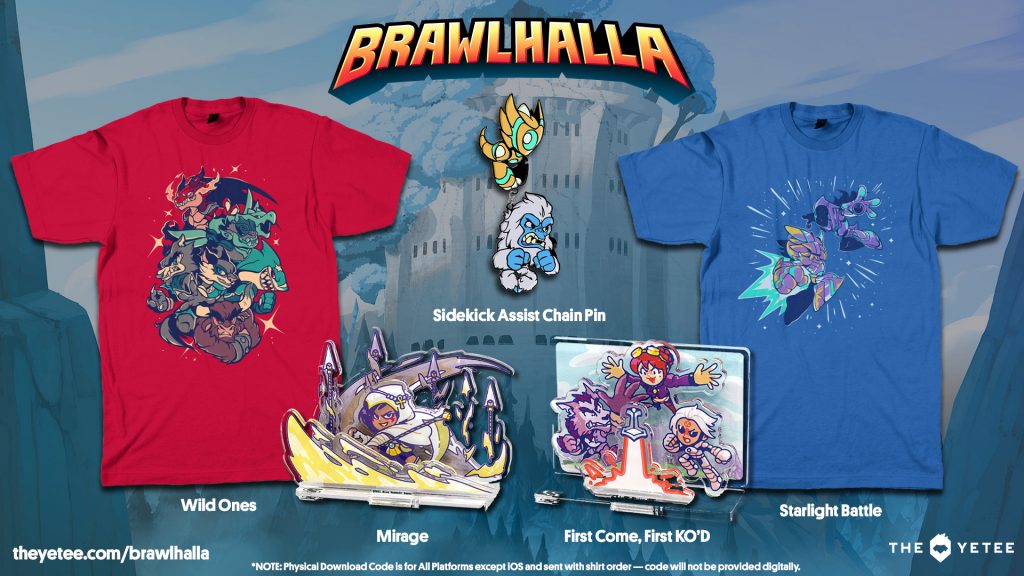 All orders for Brawlhalla merch come with a Yetee Teros Skin code that is redeemable on PC, Mac, Xbox One, Xbox Series X, PS5, PS4, Nintendo Switch, and Android.
To catch the latest Brawlhalla news and content, be sure to follow us on Twitter, Twitch, Facebook, YouTube, Instagram and Discord!