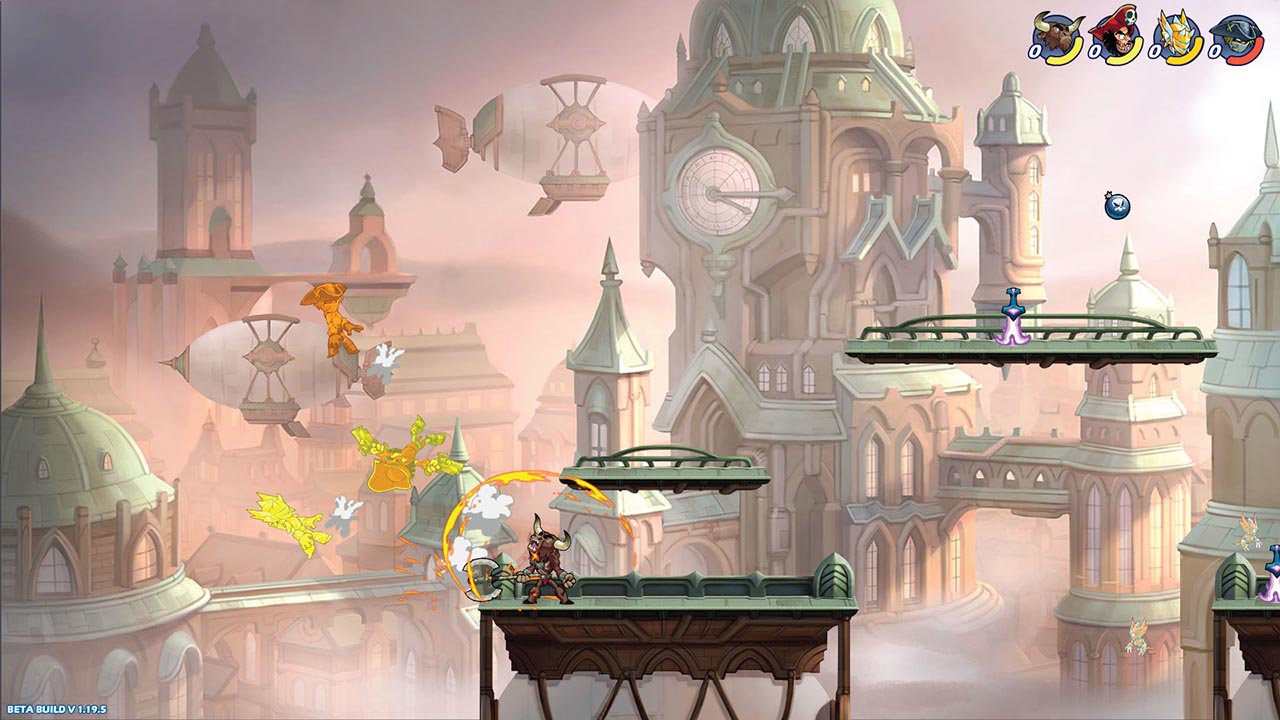 Welcome to the Brawlhalla Community Roundup #1! The goal here is to highlight some of the recent creations of the Brawlhalla Community. While it is impossible to highlight everything that is going on, here are some of the things that stood out.
Fan Art
---
Whistlin Frog put together this fantastic and ferocious piece of Bodvar Fan Art. Those colors…that rage…
Click on the images to go to the original Reddit posts from /u/gloogun270 that includes weapons and colorswaps for his incredibly detailed skin ideas.
Long time fan artist euler hopepunk finished a brilliant painting of Brynn this week.
itsVego has been turning out a ridiculous amount of skin ideas with his Daily Brawlhalla Skins. (That's right, he's been making one of these every day for the last several days! Will he ever stop? Can he?) A couple of my favorites are below!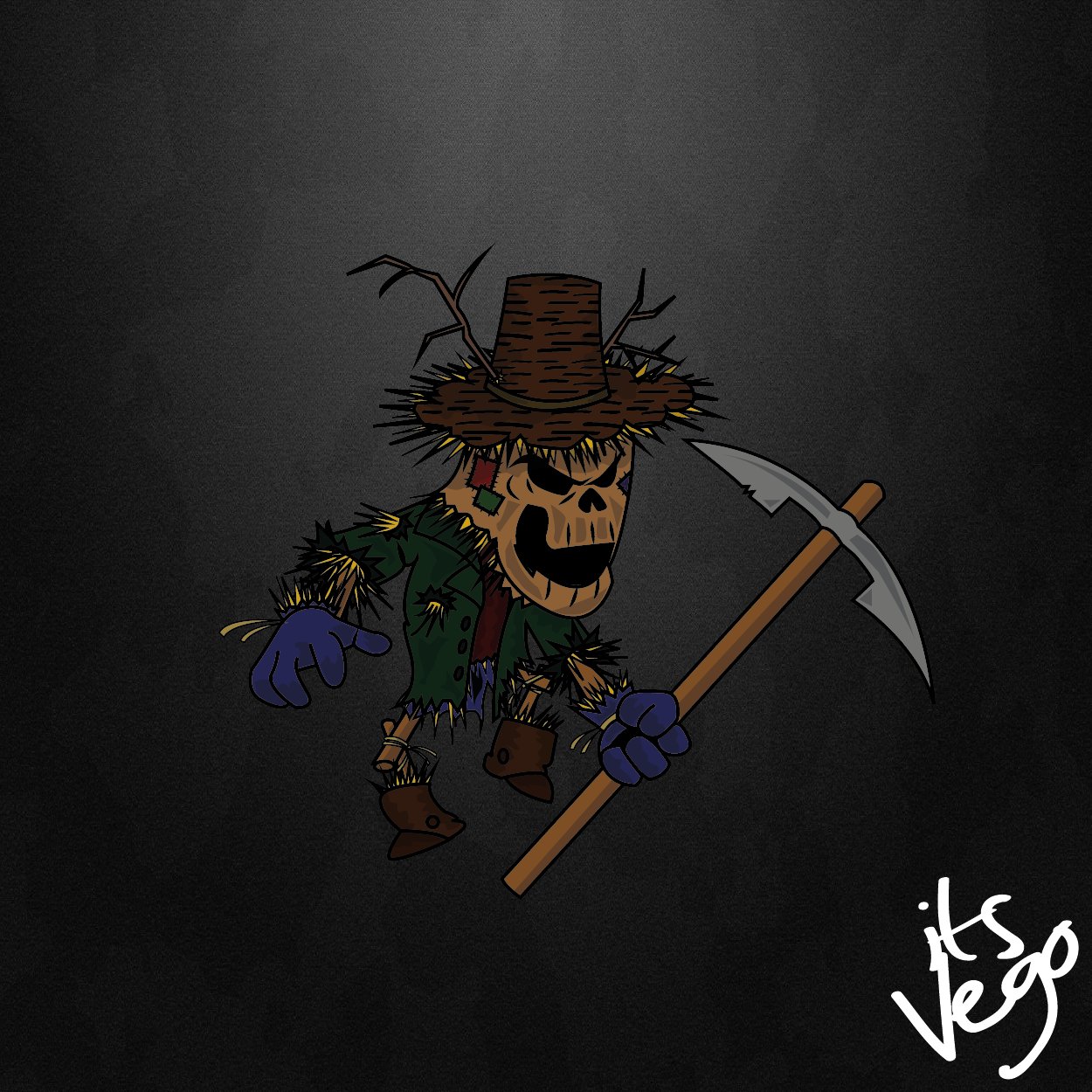 /u/Ace1537 built a 3D render of Scarlet that looks pretty sharp. Will Brawlhalla ever go 3D? No. Is 3D Fanart awesome? Yes!
Kradox has been making tons of stream graphics for various players throughout the community. If you want to get in touch with him for graphics find him on Steam or Facebook.
Twitch Graphics by kradox.  Full album on imgur.
HanHan2001 was one of our earliest fan artists and she's still at it!
Videos
---
First up is a combo video from [BOO] Dobrien. This looks like it's going to be the first in a series of combo videos and I can't wait to see the rest!
If you don't know who diamond player Jellyfish is, you will after this montage. There's some crazy gravity cancels and weapon throw setups in this video.
BrawlCast has started up a Legend Analysis series in coordination with Top Player [BOO] Stevenator. 
Ninjavitus is continuing his Brawlhalla Top 5 Plays series with great commentary on a hype collection of gameplay.
https://www.youtube.com/watch?v=1_vgsxOOddQ
Apex Clan went above and beyond for the old-man nostalgia on this one. It brought me to tears and I am going to go find my VHS collection when I go home.
Rèn | Amer is featured in this video proving to everyone that Roland is the King. (I am not biased towards Roland at all, I swear. I don't have a main.)
Streamers You Should Watch 
---

Milo2391 has long been considered the nicest member of the entire Brawlhalla community. He's a cornerstone of our Twitch Community and streams Brawlhalla daily. He's also arguably the best Gnash player around.

BerserkExo is largely considered the best Brawlhalla player in the world. His stream is a welcoming place and he's always answering questions of all kinds while keeping up his continuing practice with other top players.

Berthen is an informative Diamond level player that provides good analysis of his gameplay with a focus on improving himself and other players. He's a great streamer to watch and learn from.
---
Thanks everyone for checking out the first Community Roundup. If you've seen some great Brawlhalla things out there let us know! Send us a Tweet or let the community know on reddit.com/r/brawlhalla.