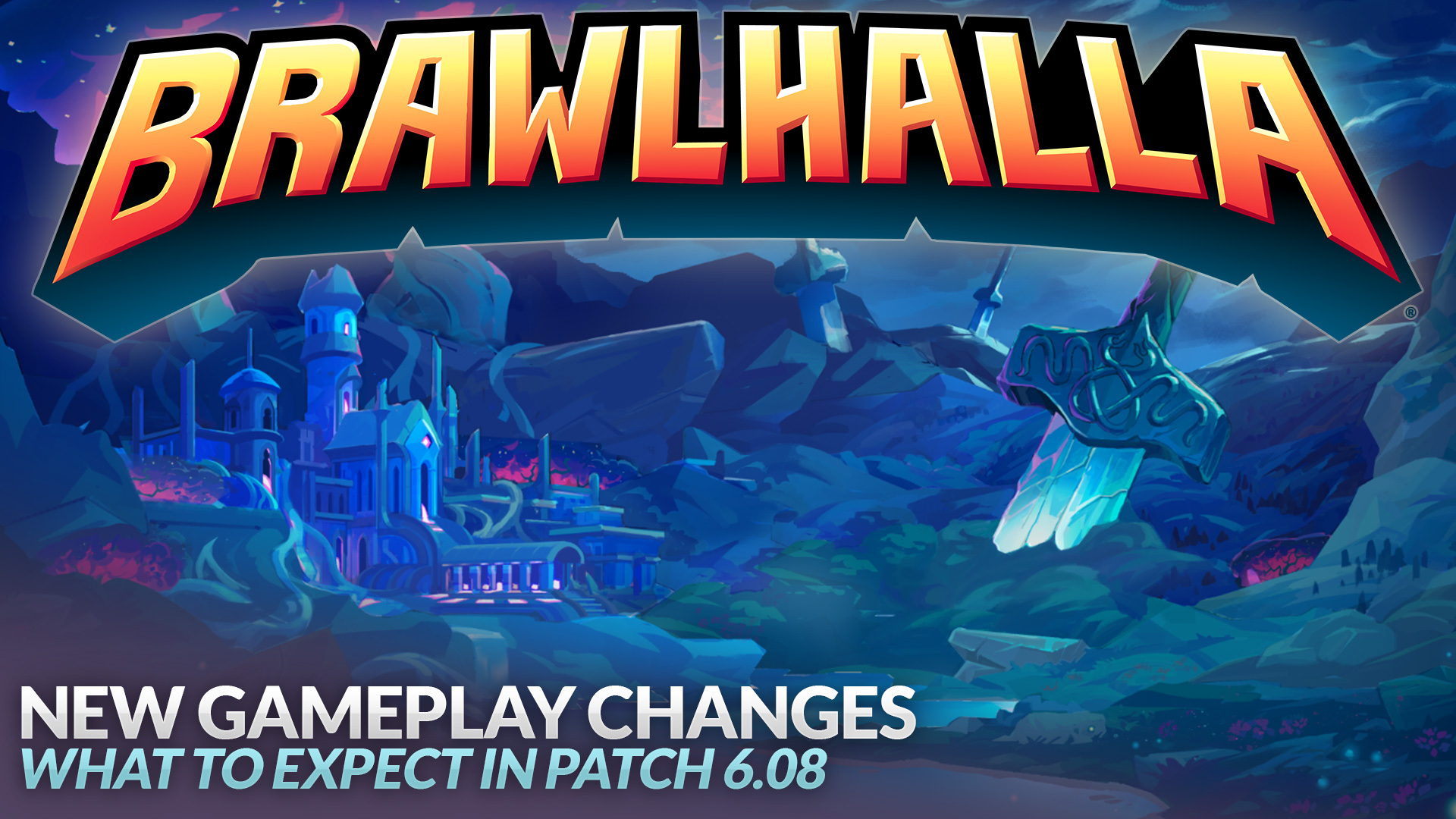 New Gameplay Changes Coming in Patch 6.08!
New gameplay changes will be arriving in Patch 6.08!
Changes are being made to off stage gameplay, weapon spawns, the competitive map pool, and more. Read all about the upcoming balance changes and test features at brawlhalla.com/balance-preview.
To catch the latest Brawlhalla news and content, be sure to follow us on Twitter, Twitch, Facebook, YouTube, Instagram and Discord!