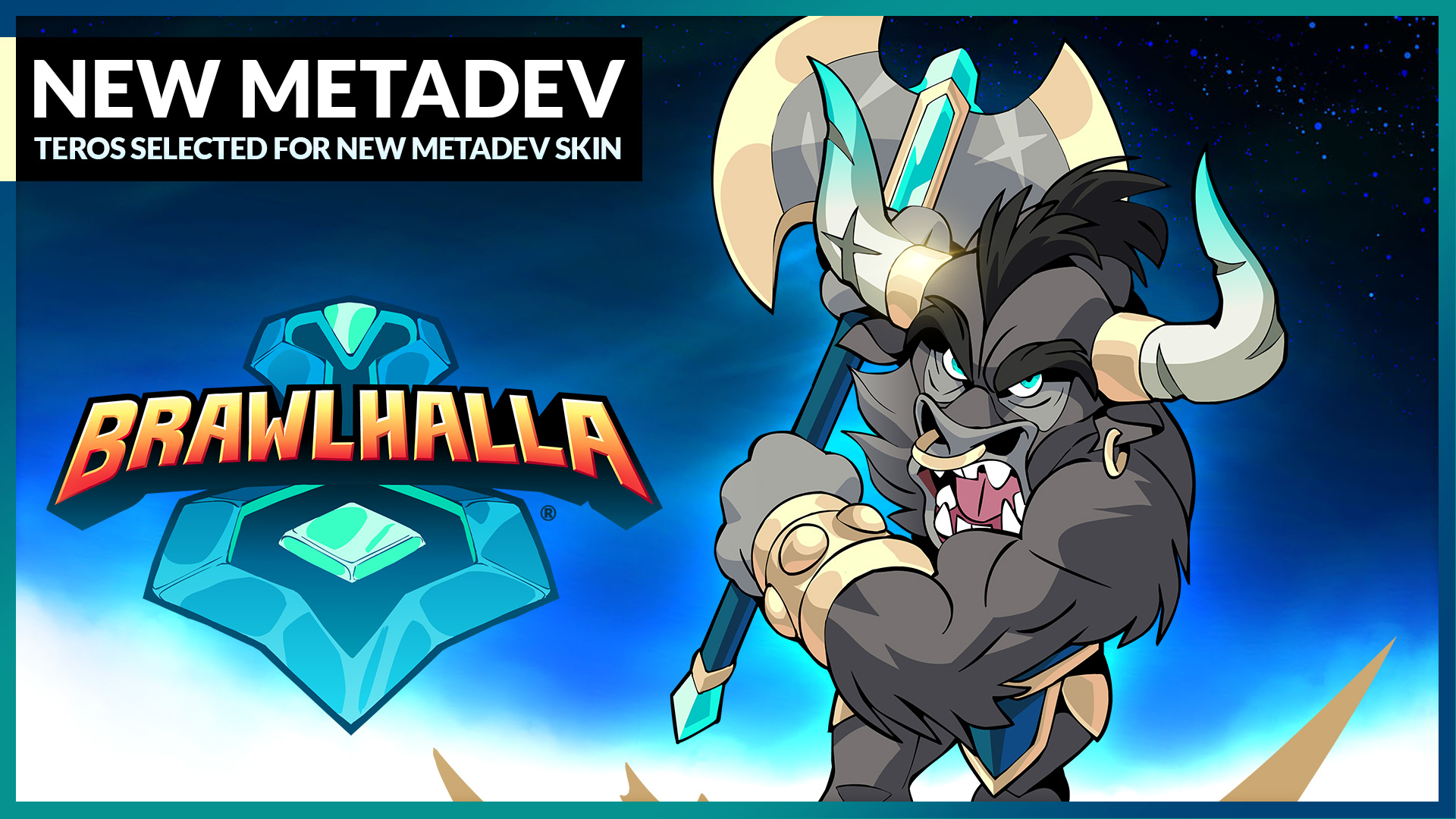 New Merch With SPIF & Yetee and Metadev Teros
Brawlhalla has teamed up with Spif & The Yetee to bring you some awesome new merchandise!
The Yetee has two new longsleeves featuring Azoth & Volkov, a new hat, and a Miami Dome Tote perfect for putting your Legend pins on. All previous items have also been restocked and there's a 10% discount on them through BCX. The new longsleeve designs are by Mikoto and the tote & hat designs are by Pixel Eyebat.
Visit theyetee.com/brawlhalla to check out all of their new and returning merch.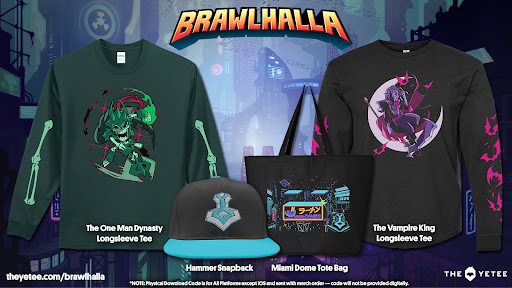 Brawlhalla is teaming up with Spif for the first time, featuring a new shirt and crewneck! If you purchase any Spif Merchandise during the weekend of BCX, November 4th – 6th, you can use promo code "BCXFREE" to get free shipping.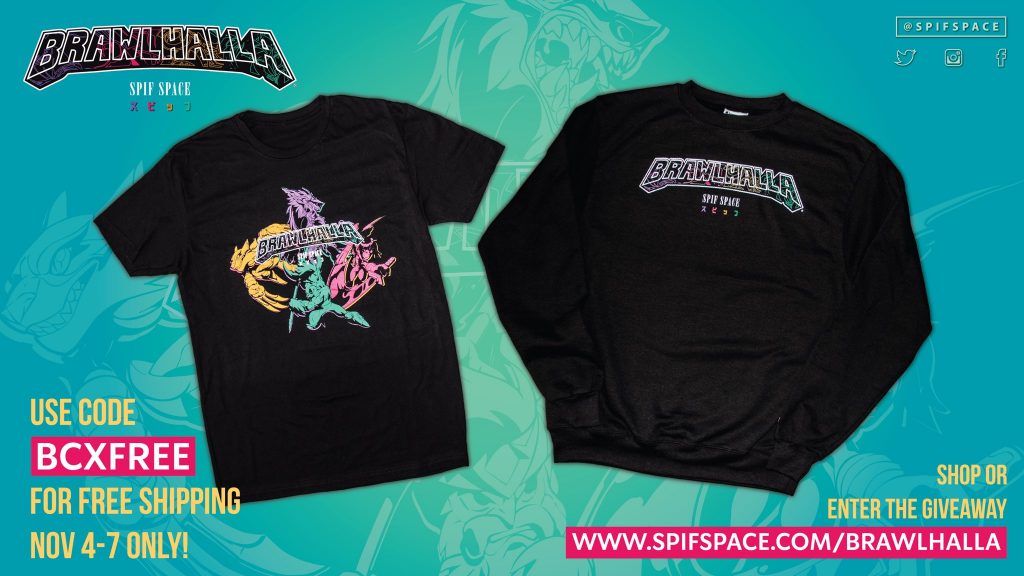 Teros will be the next Metadev skin and will be obtainable by attending BCX!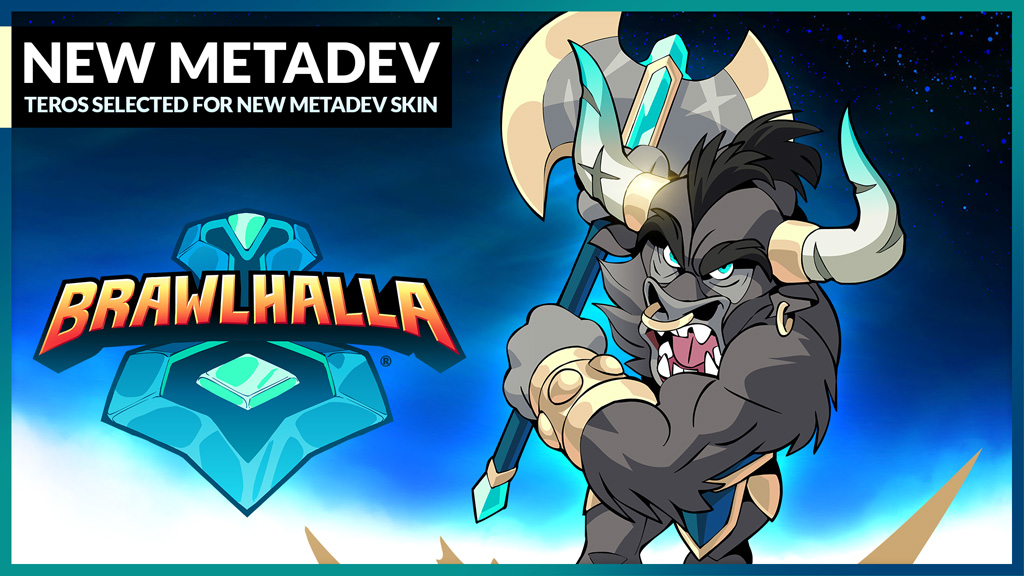 Metadev Teros codes will be redeemable in-game after the release of the next patch.
Find out when BCX is live by visiting brawlhalla.com/schedule and make sure to catch all the action live at twitch.tv/brawlhalla.
To catch the latest Brawlhalla news and content, be sure to follow us on Twitter, Twitch, Facebook, YouTube, Instagram and Discord!