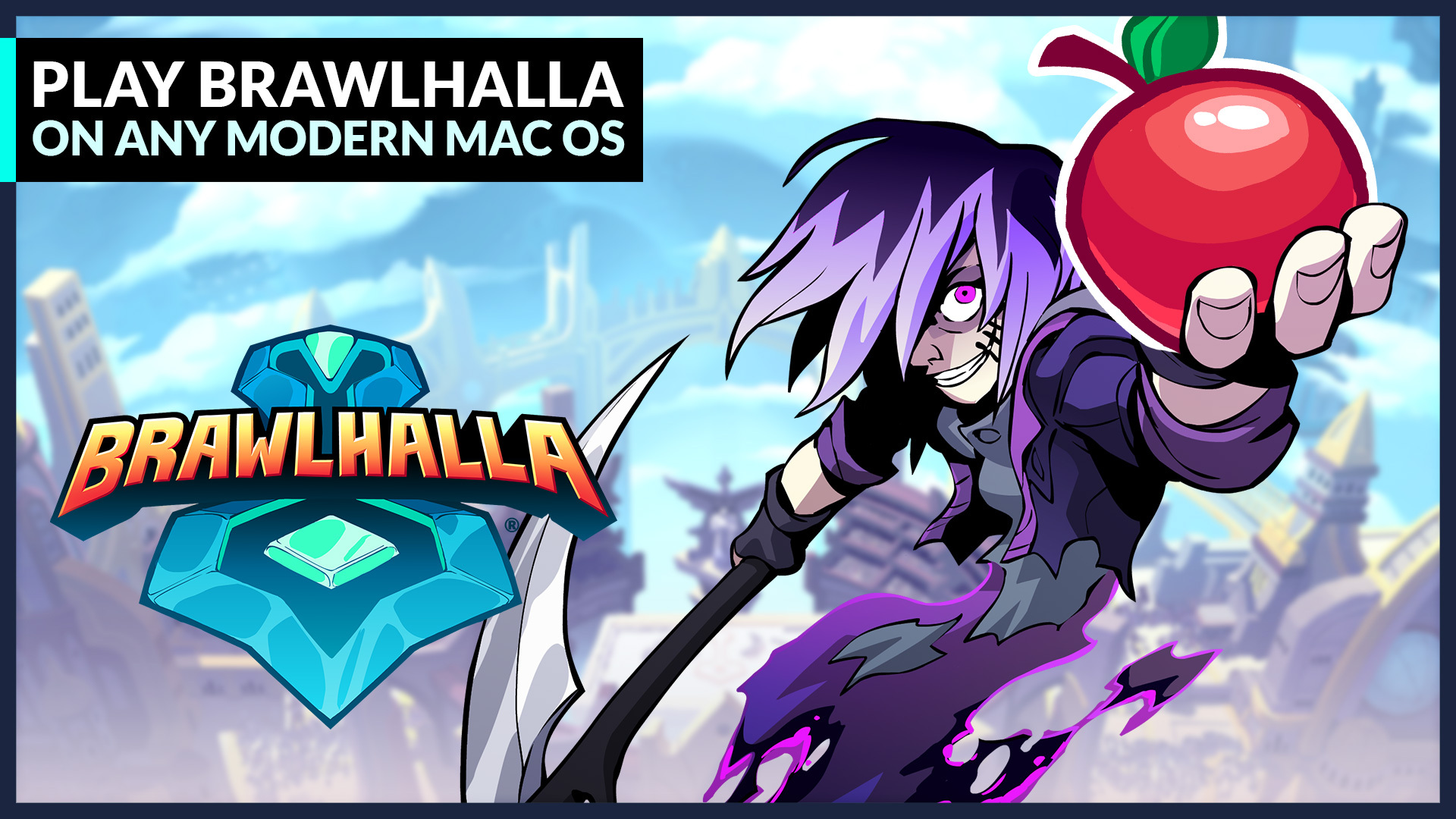 Play Brawlhalla on any modern Mac OS today!
Players with a 64bit Mac operating system can now play Brawlhalla and play with players on PC and other consoles.
Play Brawlhalla for free by downloading the game through Steam! Visit brawlhalla.com/play for more information.
To catch the latest Brawlhalla news and content, be sure to follow us on Twitter, Twitch, Facebook, YouTube, Instagram and Discord!