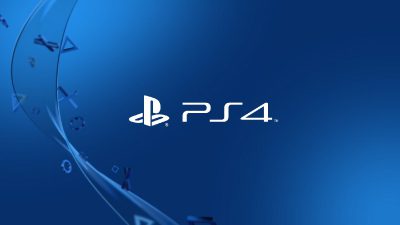 Playstation Progress Update – July 27th 2017
We've been working hard on the PlayStation port, and we wanted to provide an official update on our progress. We have Brawlhalla running on PS4 right now, but are still cranking away at getting everything optimized. Our goal is still to get the game out this year, and a hard release date will be announced later in the PS4 Closed Beta. We know the PlayStation community is excited about Brawlhalla on their favorite console, and we are too!
If you want to sign up for the Brawlhalla Closed Beta you can do so at beta.brawlhalla.com.
If you want to get beta access immediately you can purchase the PS4 Founder's Pack on the PlayStation Store as of August 1, 2017. (You also get some exclusive rewards, and every Legend unlocked forever, even after Brawlhalla launches!)
Below are answers to some of the common questions we've been asked about the PlayStation version of Brawlhalla. If you have more questions about Brawlhalla on PlayStation that aren't answered here, ask us on Twitter!
What is the release date for Brawlhalla on PS4?
Our goal is to launch in Summer this year. We'll update the website here with more information as we get closer to release.
Will there be a Vita or PS3 version?
Right now PS4 is our primary target. After that, we will revisit what other targets make sense.
Will there be any cross platform functionality?
We are currently approved to have cross platform play! The only caveat is that it will only work while the two platforms are on the same patch. Our goal will be to keep them on the same version as much as possible. Cross-play is not currently live, but we're expecting to have it up later in the PS4 Beta.
Will I be able to use my Steam progress on PS4 (account progress / items / etc)?
It is possible we will have a window with a one time port, but you won't be able to use the same account on both platforms.
Will PlayStation Plus be required to play online? – No.