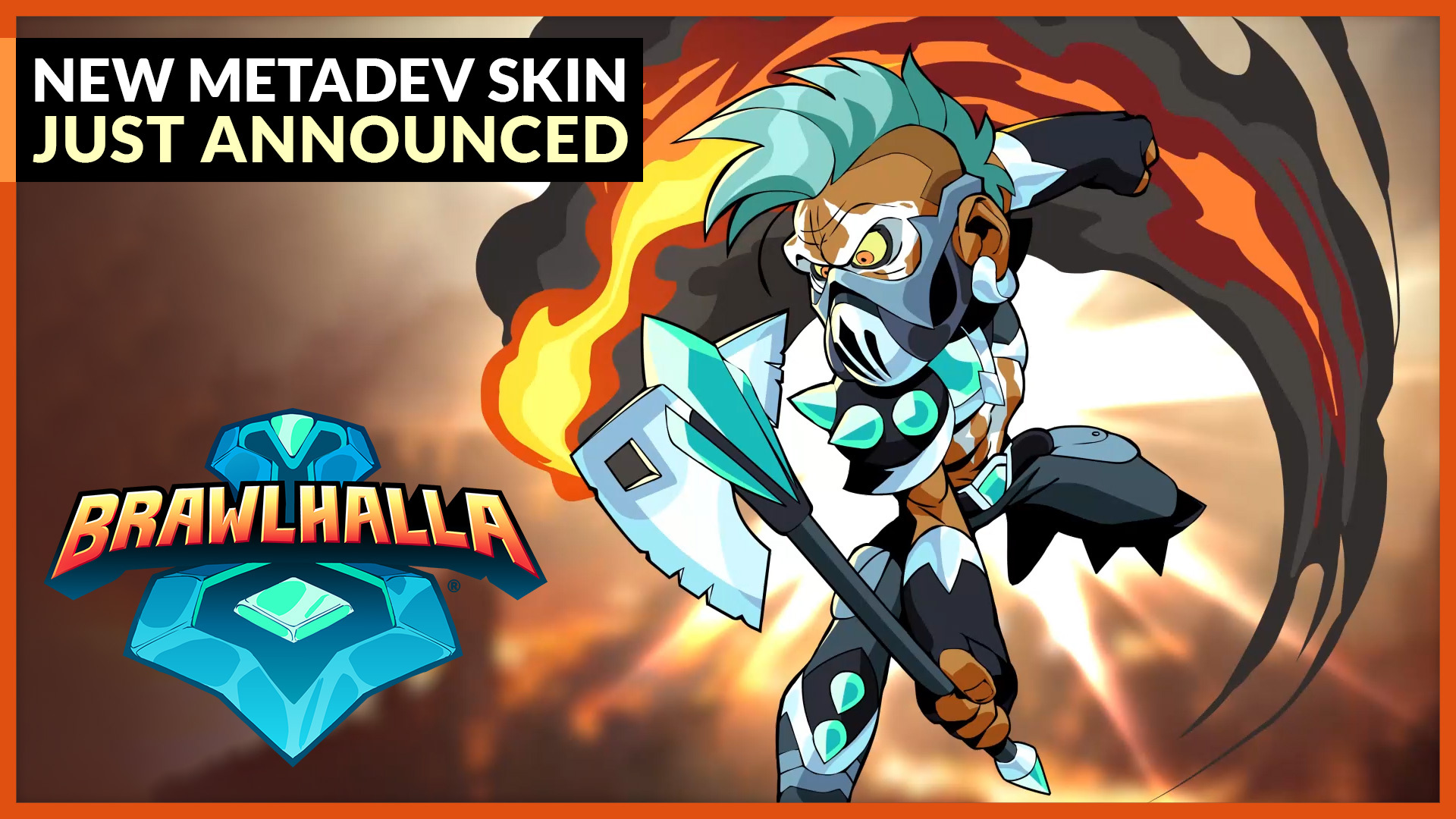 The next Metadev has been revealed!
Barraza will be the next Metadev skin and will be obtainable as a viewership reward alongside many other rewards this year during the upcoming month of BCX!
Find out when you can earn Metadev Barraza and more by checking out the graphic below.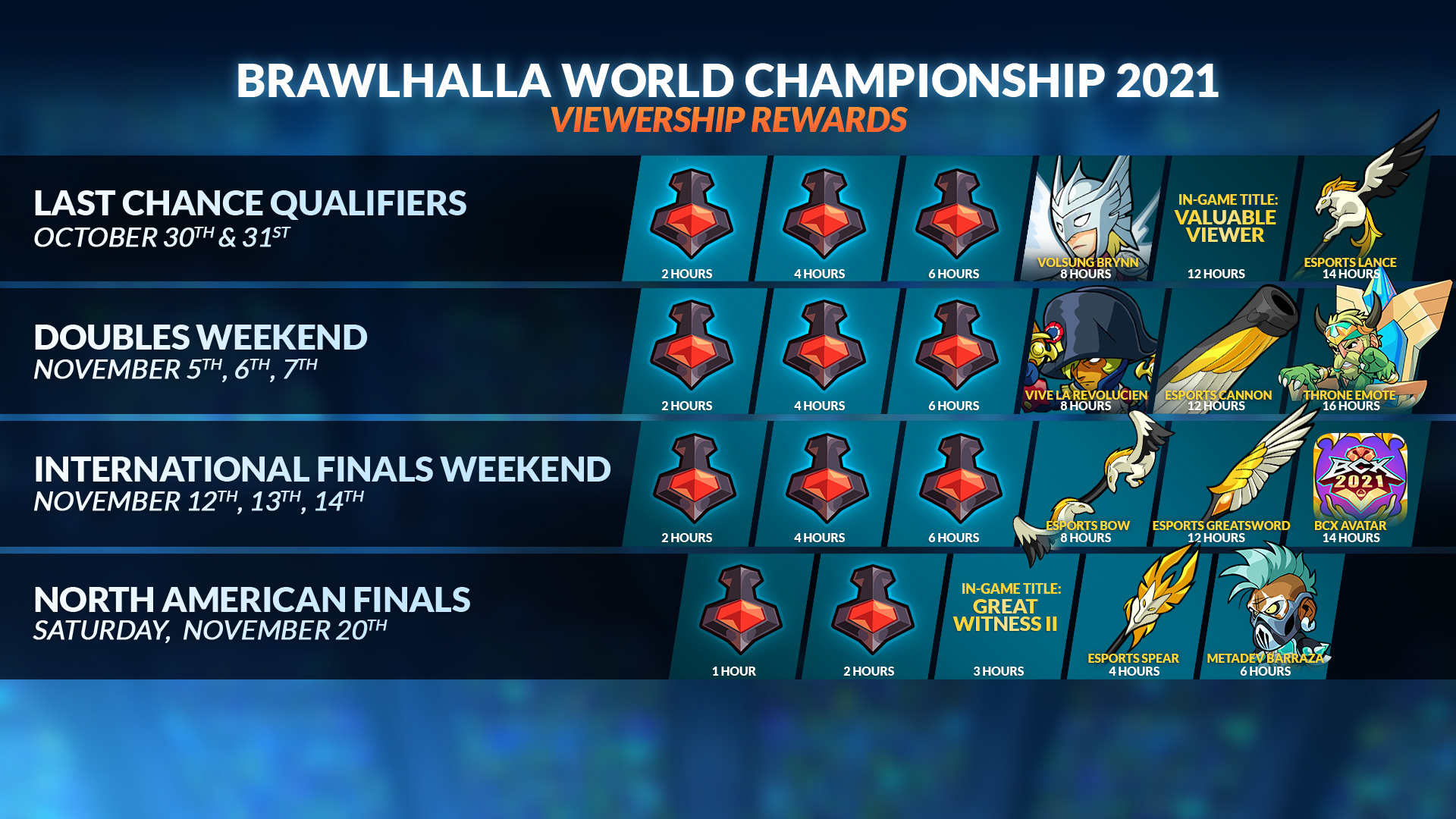 To learn more about viewership rewards, visit brawlhalla.com/rewards.
Learn more about BCX and Brawlhalla Esports at brawlhalla.com/esports.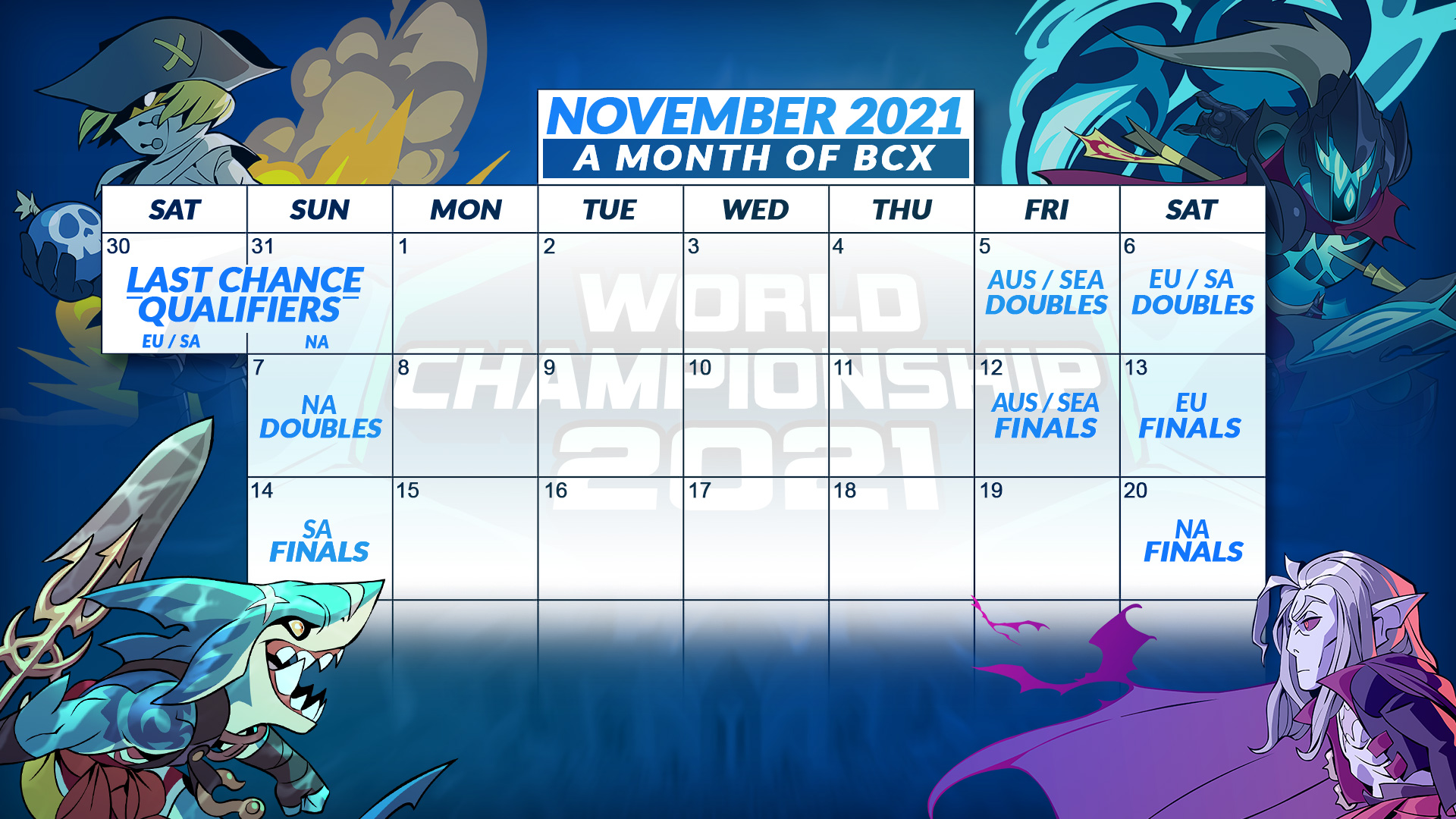 Find out when the next tournament will be streamed by visiting brawlhalla.com/schedule and make sure to catch all the action live at twitch.tv/brawlhalla.
To catch the latest Brawlhalla news and content, be sure to follow us on Twitter, Twitch, Facebook, YouTube, Instagram and Discord!