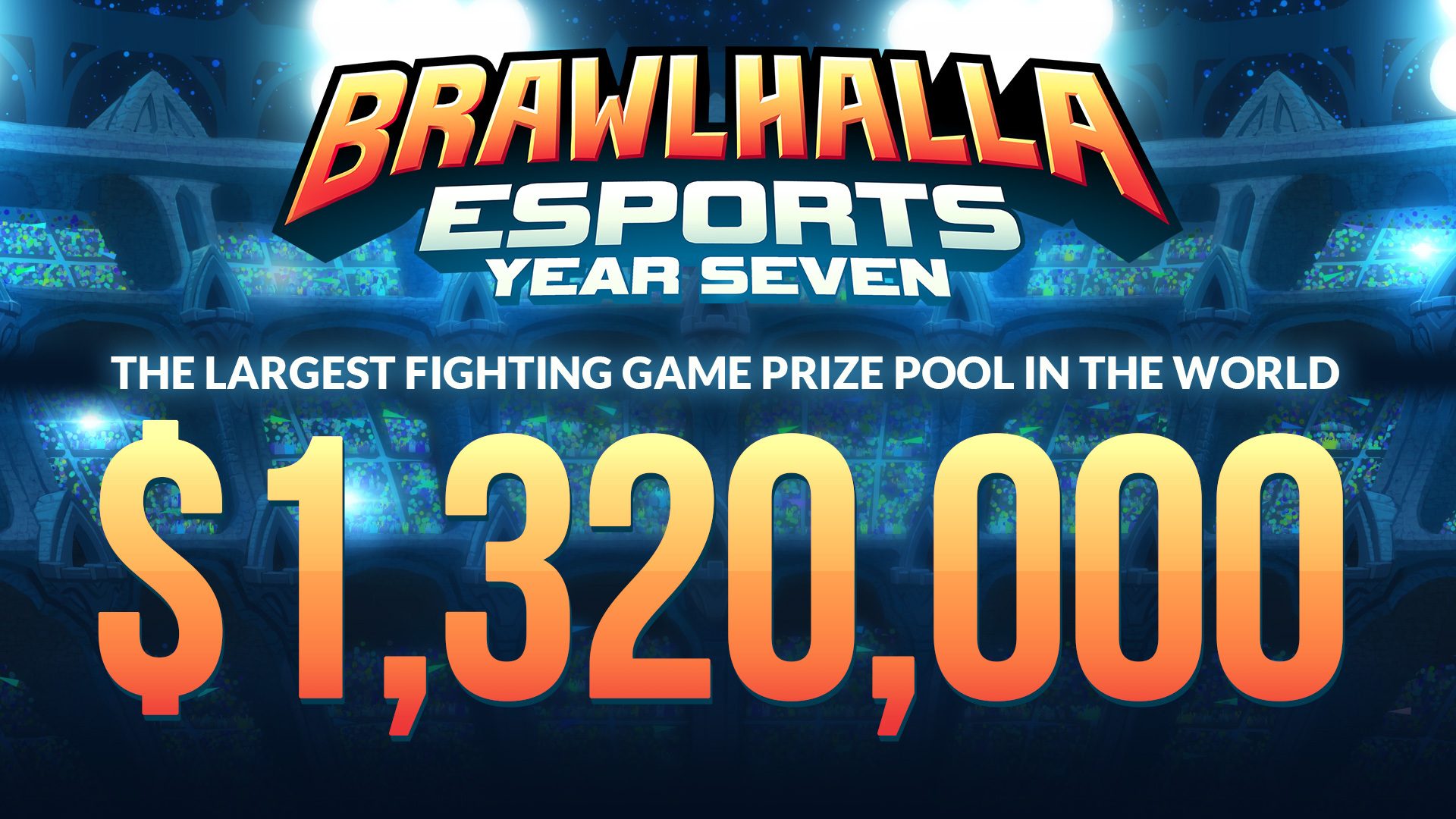 Brawlhalla Esports Year Seven Kicks off With the Largest Fighting Game Prize Pool in the World
The Brawlhalla Esports 2022 season features a total prize pool of $1,320,000 across all regions. Throughout the season there will be four Seasonal Championships, the Omen Oasis Championship, a Crew Battle Invitational, the very first Japan Invitational, the Midseason Invitational, and the Brawlhalla World Championship 2022.
Find out more and register for the Brawlhalla Winter Championship and OMEN Oasis Championship by visiting smash.gg/brawlhalla.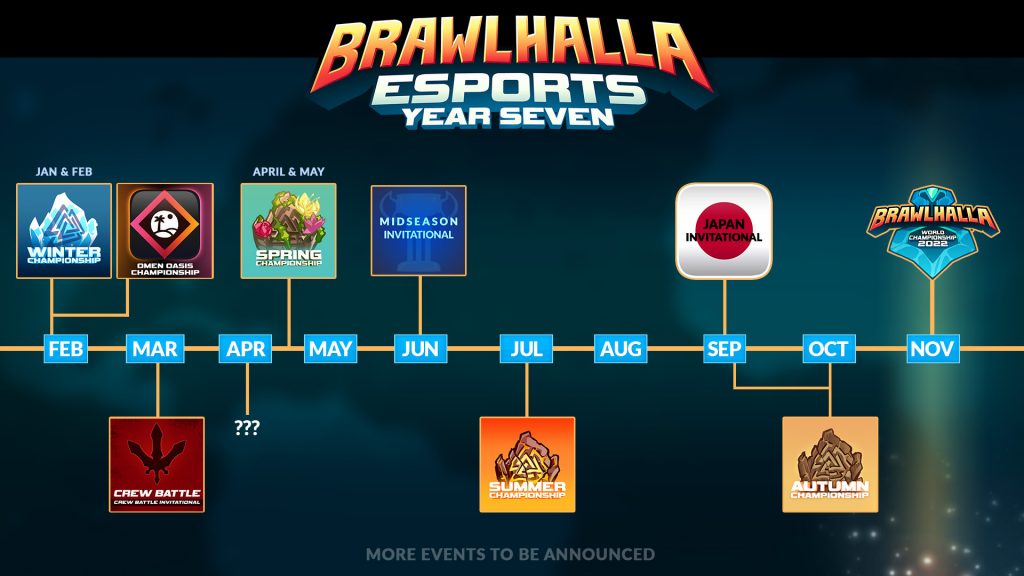 Select the above image for a larger version.
All four Seasonal Championships feature a bigger total prize pool than the previous year! Every Seasonal Championship in 2022 now features a $100,000 total prize pool.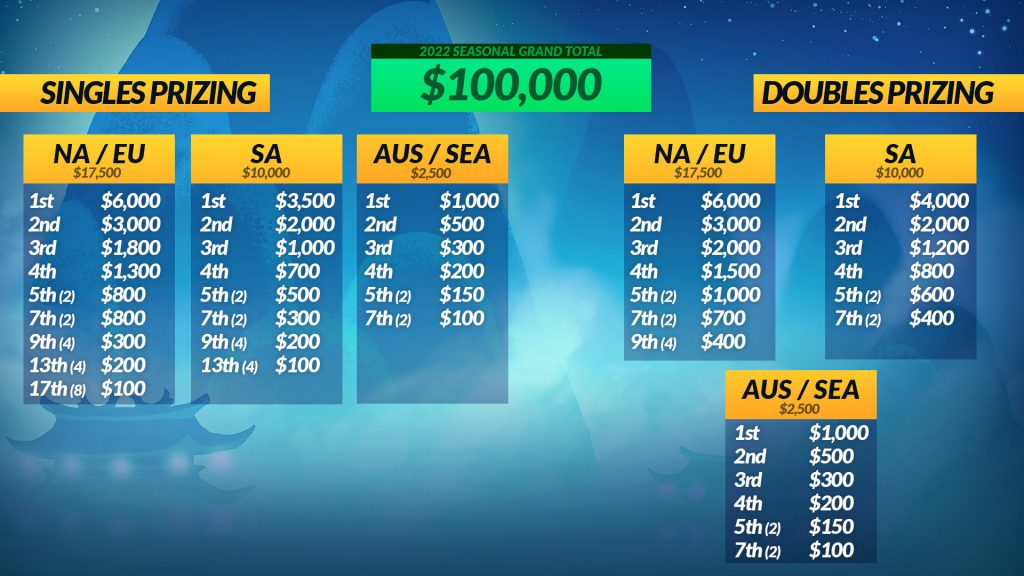 The Seasonal Championships aren't the only tournaments getting a buff to their prize pool – the Brawlhalla World Championship 2022 now has a total prize pool of $500,000!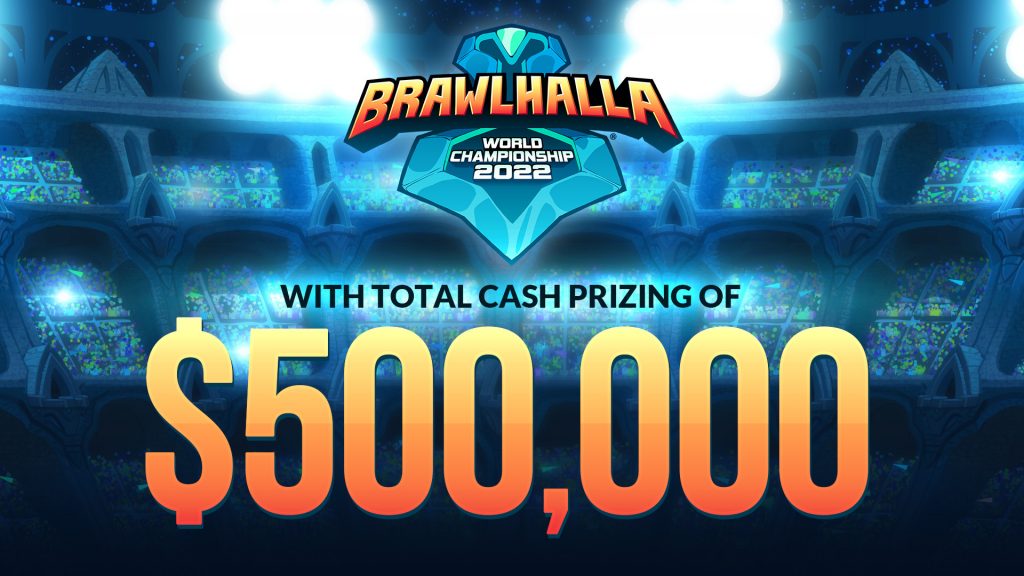 Don't miss out on this year of Brawlhalla Esports! Be sure to follow @ProBrawlhalla on twitter to keep up with Brawlhalla Esports Year Seven.
To catch the latest Brawlhalla news and content, be sure to follow us on Twitter, Twitch, Facebook, YouTube, Instagram and Discord!