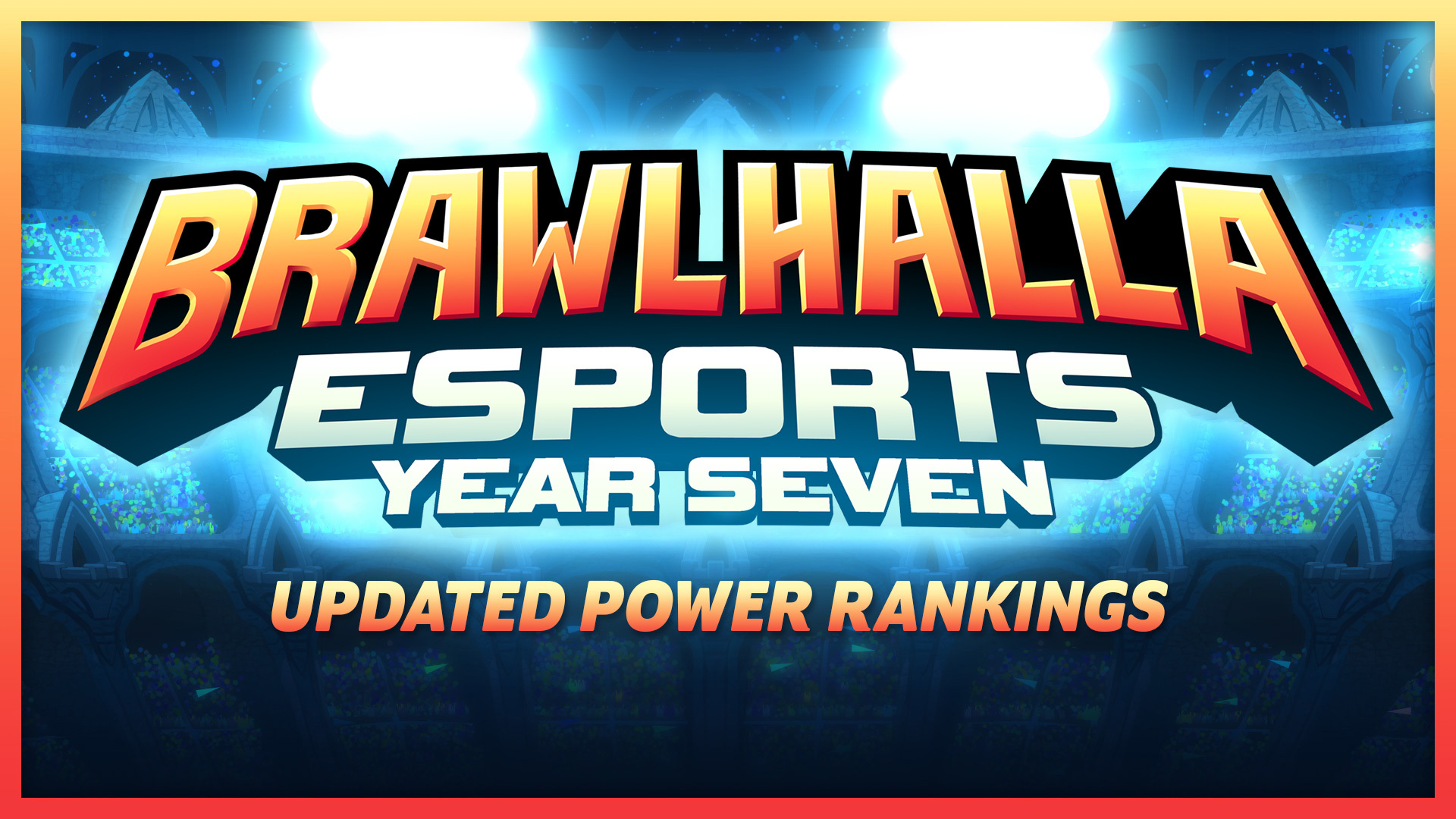 Brawlhalla Esports Year Seven Spring Power Rankings Update
The 2022 Spring Championship has just concluded and we're still in the process of crunching the numbers for all of the players affected by the Spring 2022 Power Ranking Update.
The Midseason Championship is coming up next, and we know how important it is to get the top end of the Power Rankings out and available as soon as possible so that players can begin preparing to travel for the event.
With that being said, we're going to release this power rankings update in two waves, with Part 1 showcasing everyone who has qualified for the Midseason Championship.
Here is Part 1 of the Brawlhalla Esports Year Seven Power Rankings Update!
Select each of the following images to view a larger version.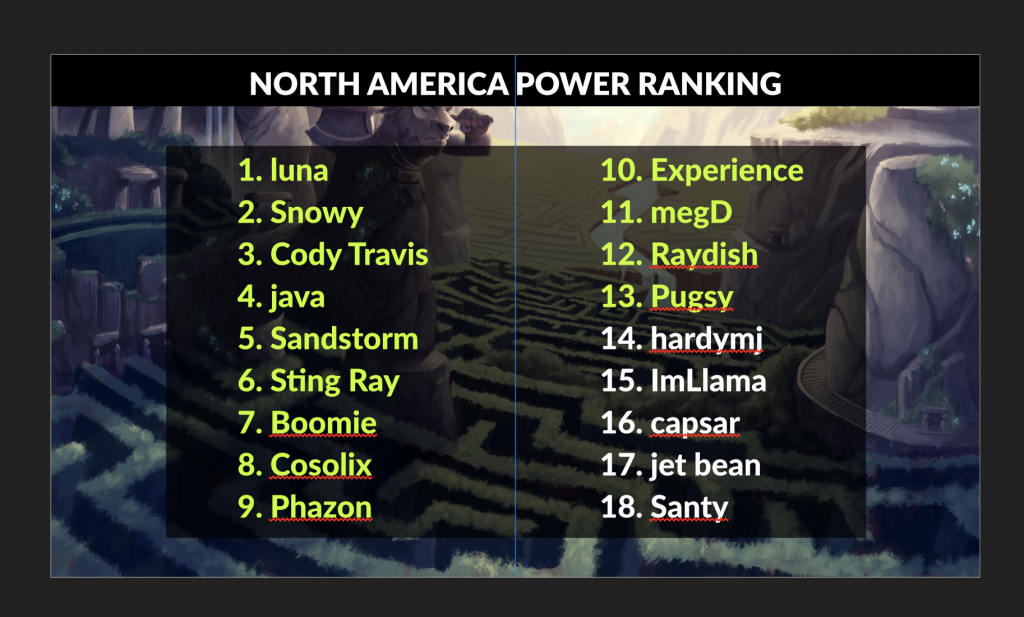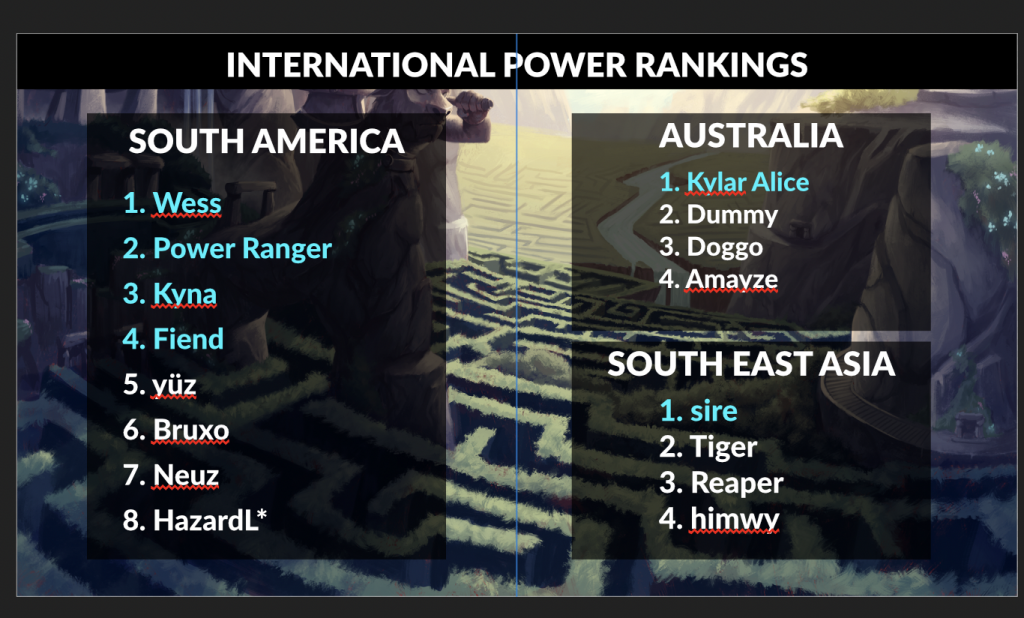 To find out more about the Midseason Championship, be sure to read the previous announcement about the event here!
Find out when the next tournament will be streamed by visiting brawlhalla.com/schedule and make sure to catch all the action live at twitch.tv/brawlhalla.
To catch the latest Brawlhalla news and content, be sure to follow us on Twitter, Twitch, Facebook, YouTube, Instagram and Discord!