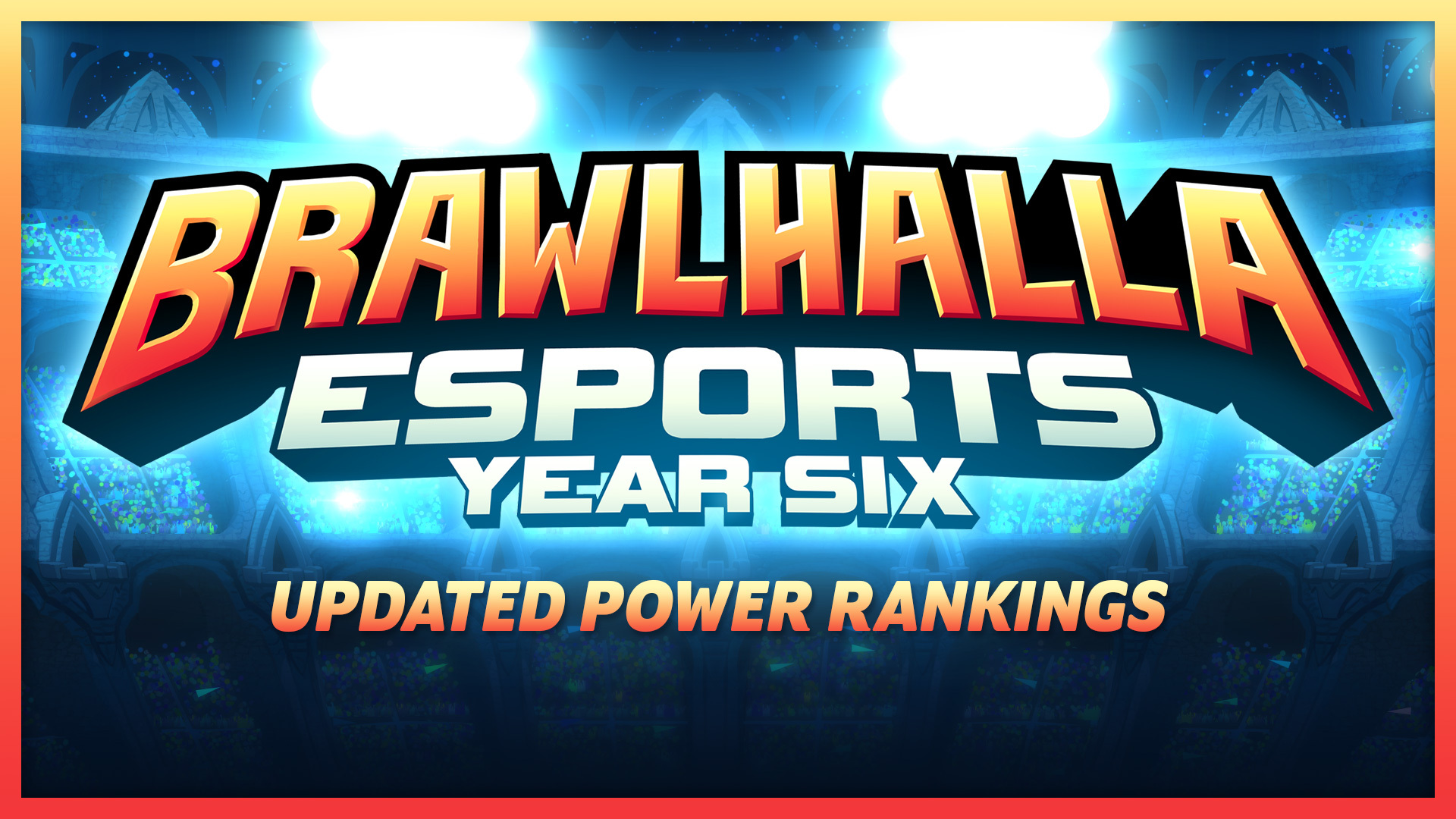 Brawlhalla Esports Year Six kicks off with a ONE MILLION DOLLAR total prize pool!
The Brawlhalla Esports 2021 season features a total prize pool of $1,000,000 across all regions. Throughout the season there will be four seasonal championships, the Brawlhalla Pro Series, and the Brawlhalla World Championship 2021.
2021 will feature a slew of updates and improvements for competitors and spectators alike. In addition to the ONE MILLION DOLLAR prize pool, we are making major improvements to the  tournament stream viewing experience, and will be featuring more "pro-focused" events through the year. There will also be brand new smash.gg features that will make registering and competing a smoother experience for competitors.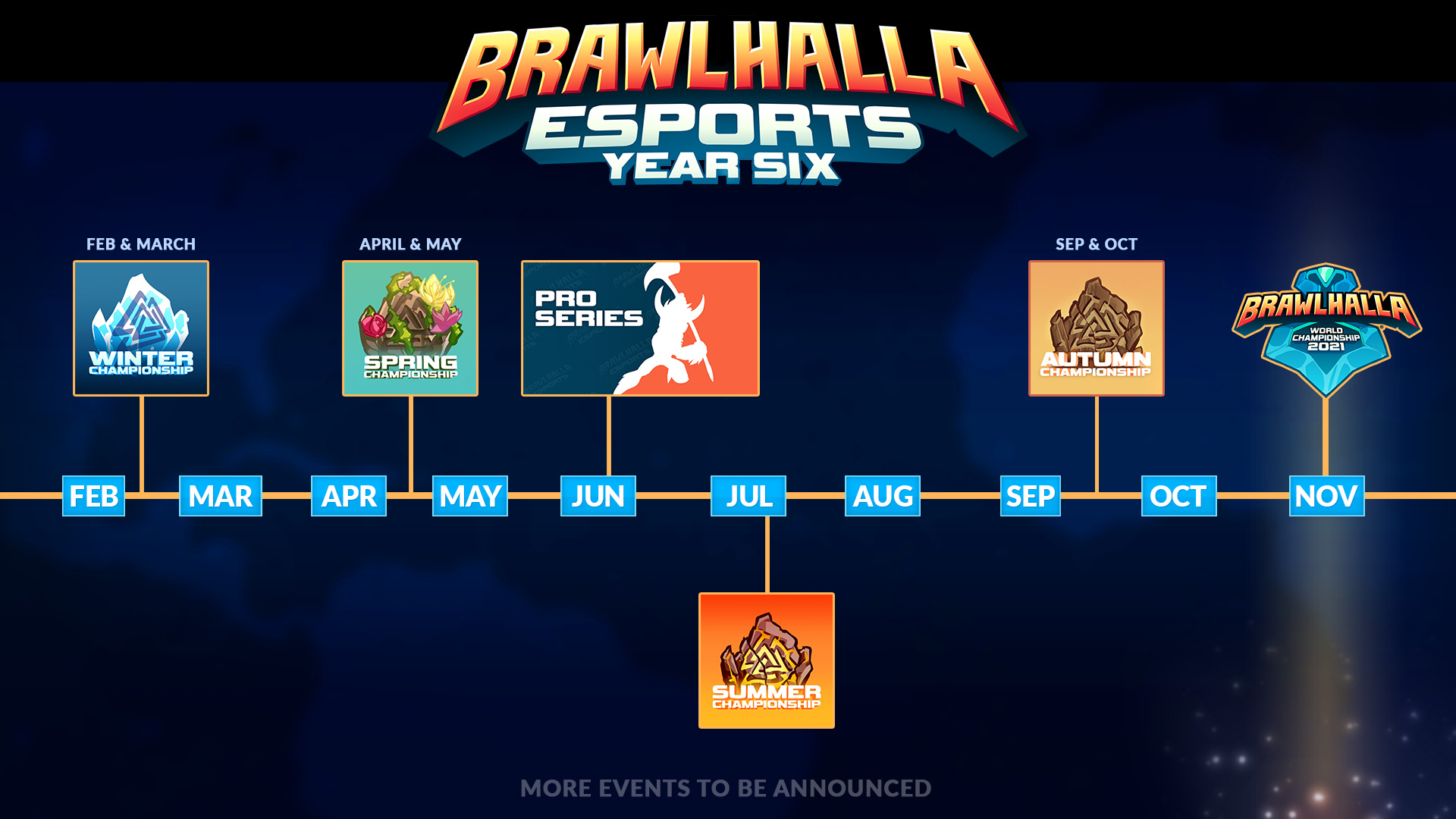 Select the above image for a larger version.
To learn more about Brawlhalla Esports Year Six and the Brawlhalla Pro Series 2021, visit brawlhalla.com/esports.
Be sure to follow @ProBrawlhalla on twitter to keep up with future Brawlhalla Esports Year Six announcements.
To catch the latest Brawlhalla news and content, be sure to follow us on Twitter, Twitch, Facebook, YouTube, Instagram and Discord!