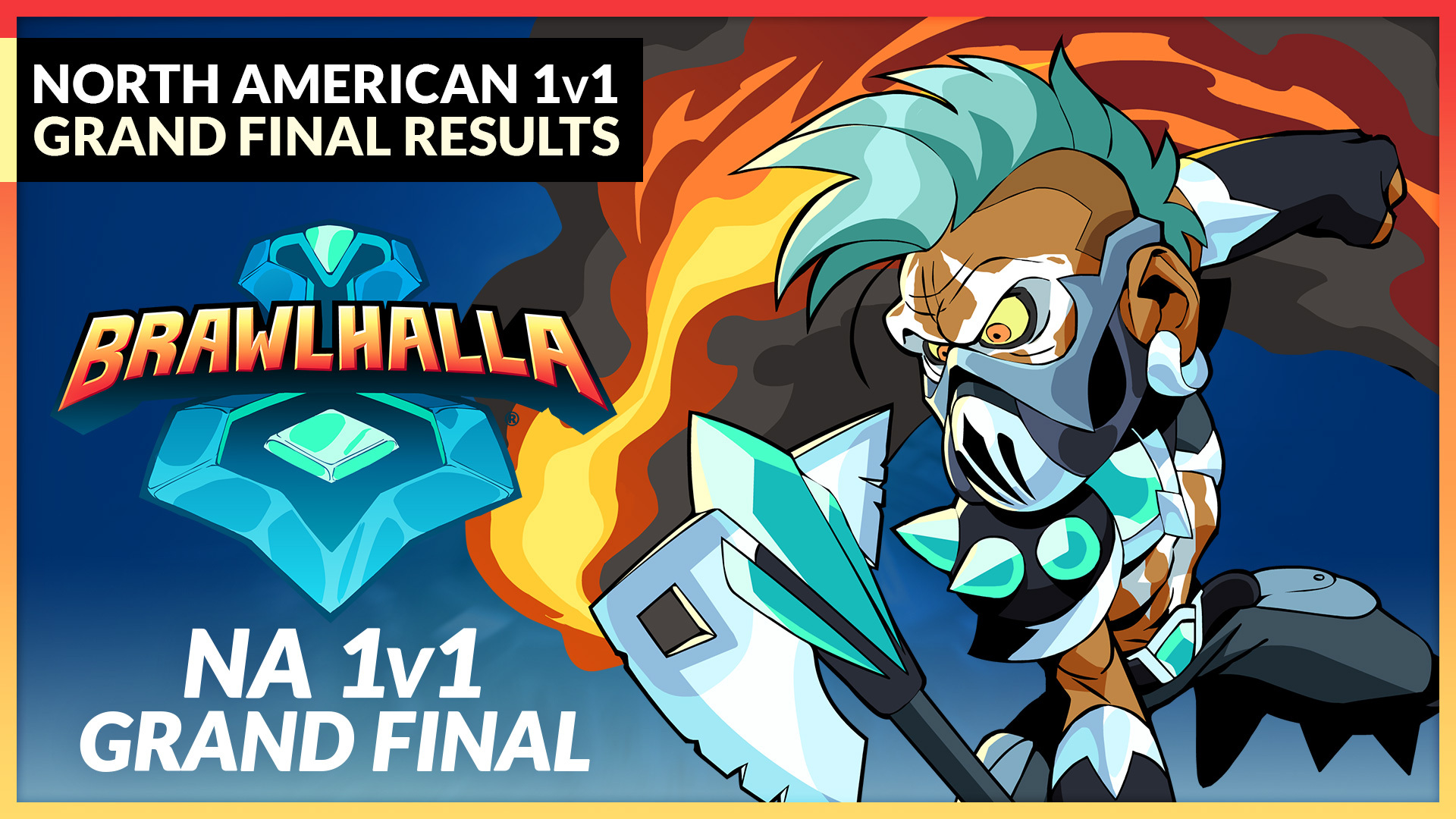 Cody Travis Wins the Brawlhalla World Championship 2021
North America BCX Singles has concluded with incredibly exciting results!
From the get go, many of North America's shining new stars performed remarkably in the spotlight. Luna surprised everyone with their destructive run through the bracket, taking down Pugsy, Phazon and Snowy to make it to the Winners Semi Final.
On the other side of the bracket was Java, eliminating megD and taking down Boomie in a shocking game five result. He too made it to the Winners Semi Final after knocking STING RAY into the lower bracket.
While the new guard succeeded, so did the old guard. Sandstorm was set to fight Luna while Cody Travis was set to go up against Java. Sandstorm and Cody Travis proved their strength as they both won their respective best-of-fives and met each other in the Winners Final.
Top 3 in North America BCX Singles is when the upsets really got crazy. Cody Travis, a player who was unable to attend the previous BCX, took down everyone he went up against with his signature Barraza, including Sandstorm. Sandstorm went into the lower bracket to fight against Java. Game five happened and, despite the overwhelming expectations against him, Java gets the upset. Sandstorm is out at third and Java gets his rematch against Cody Travis.
Grand Finals could not have been closer to a Grand Final Bracket Reset. The match-up between Cody Travis and Java went all the way to game five and Cody Travis came out on top. Cody Travis is your North America BCX 2021 Champion!
Here are the results of North America BCX Singles 2021!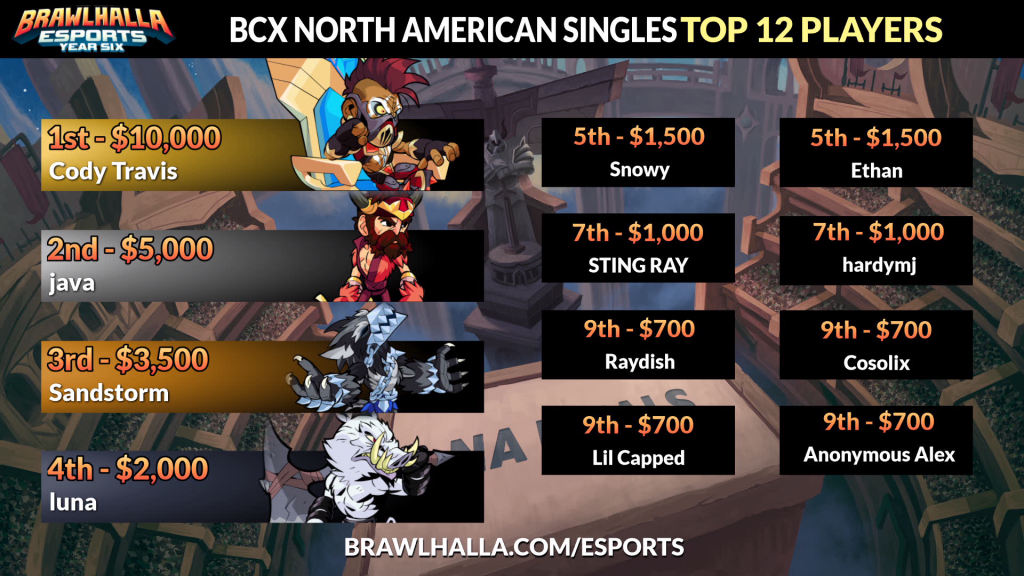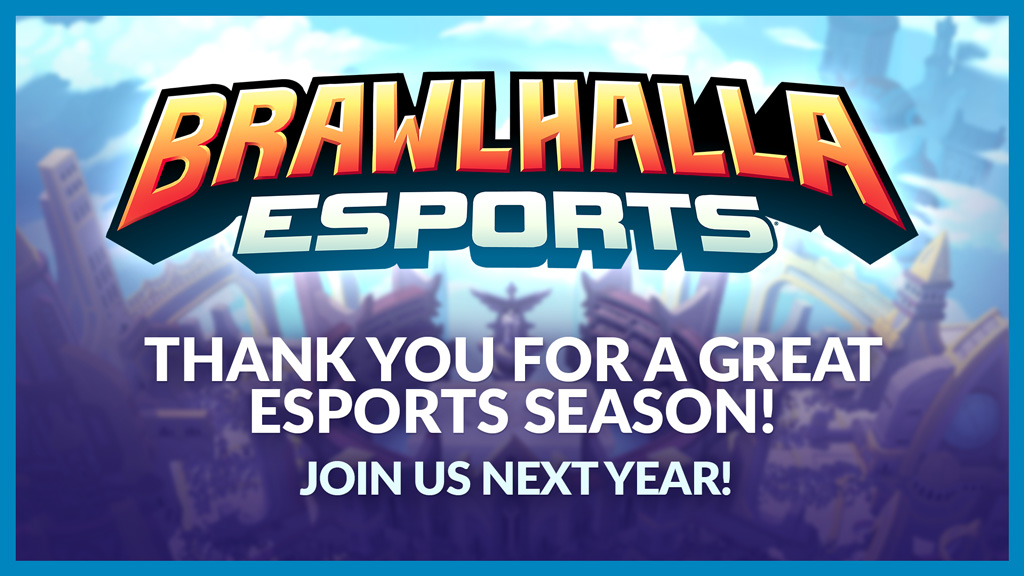 This concludes Brawlhalla Esports Year Six! Get hyped for the next year of Brawlhalla Esports, it's going to be a good one.
Find out when the next stream will be by visiting brawlhalla.com/schedule. You can catch all official Brawlhalla streams at twitch.tv/brawlhalla.
To catch the latest Brawlhalla news and content, be sure to follow us on Twitter, Twitch, Facebook, YouTube, Instagram and Discord!