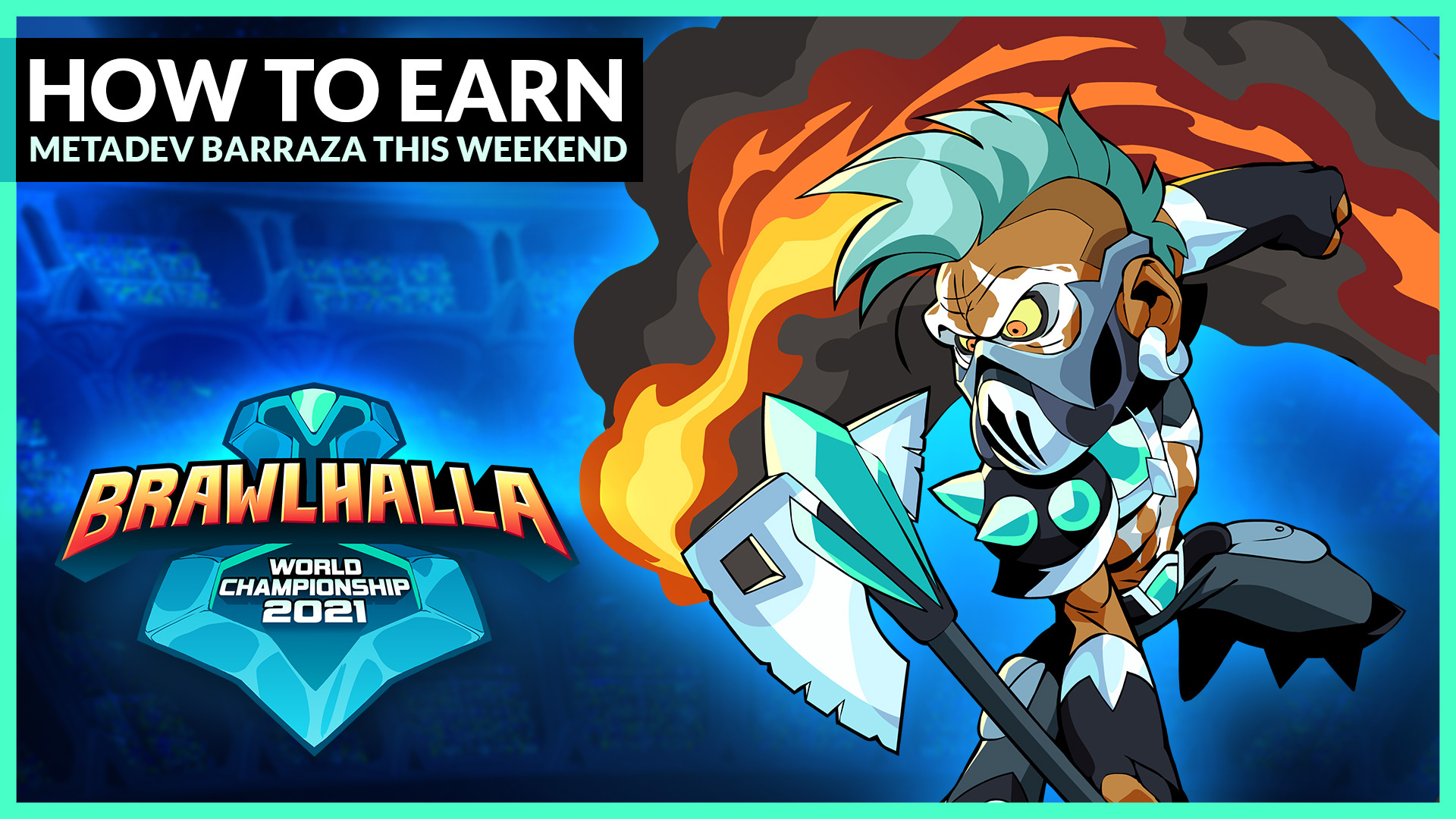 Barraza will be the next Metadev skin and will be obtainable as a viewership reward alongside other rewards during the North America BCX Final!
Is this your first time earning Viewership Rewards? Visit brawlhalla.com/rewards to learn all about them so that you make sure you know how to collect the cosmetics that you earn by watching Brawlhalla Esports.
Here are the items that you can earn while watching the North America BCX Final.

Tune in on November 20th to watch the whole event and earn Metadev Barraza!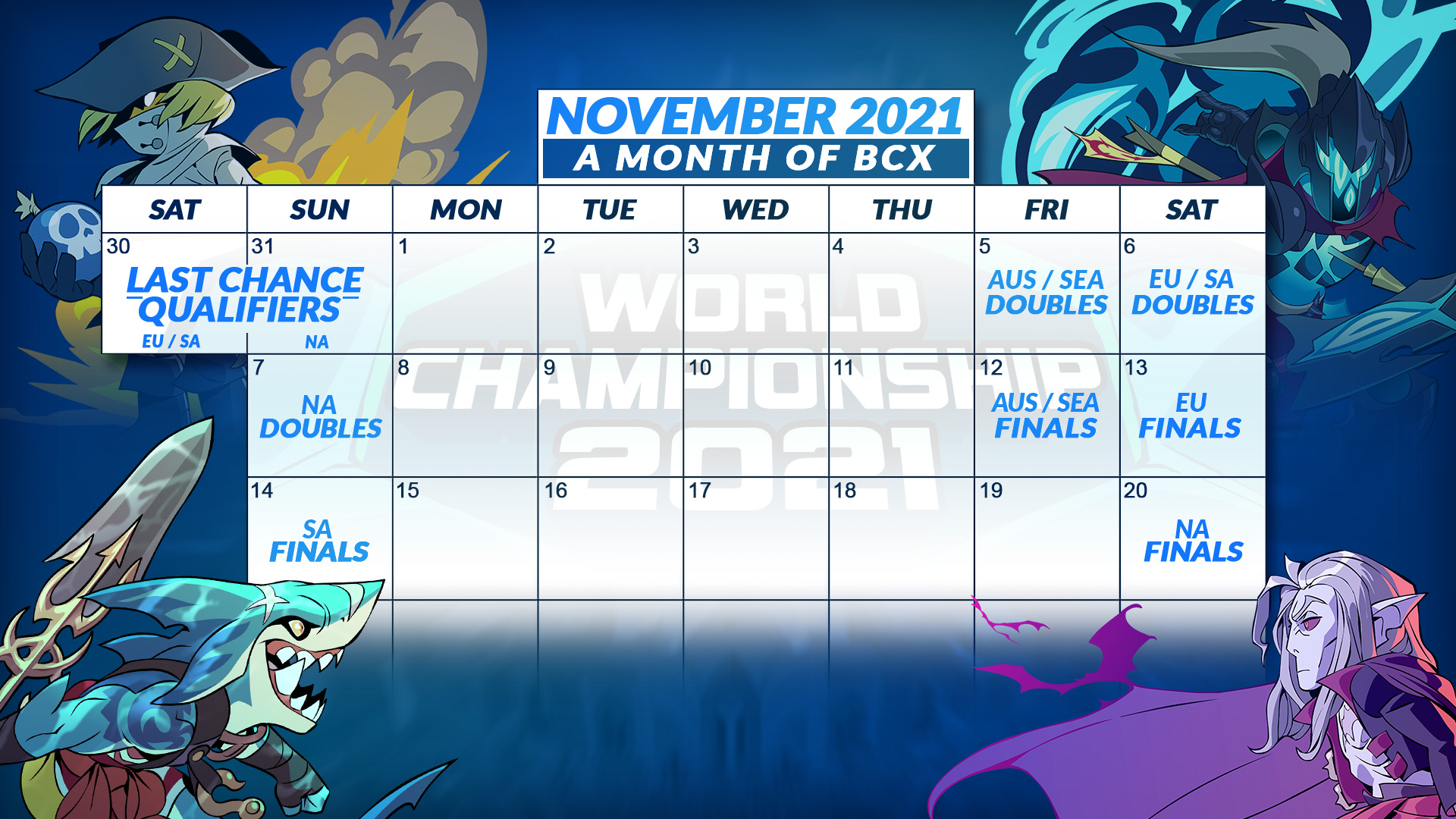 Find out when the stream begins in your time zone by visiting brawlhalla.com/schedule and make sure to catch all the action live at twitch.tv/brawlhalla.
To catch the latest Brawlhalla news and content, be sure to follow us on Twitter, Twitch, Facebook, YouTube, Instagram and Discord!