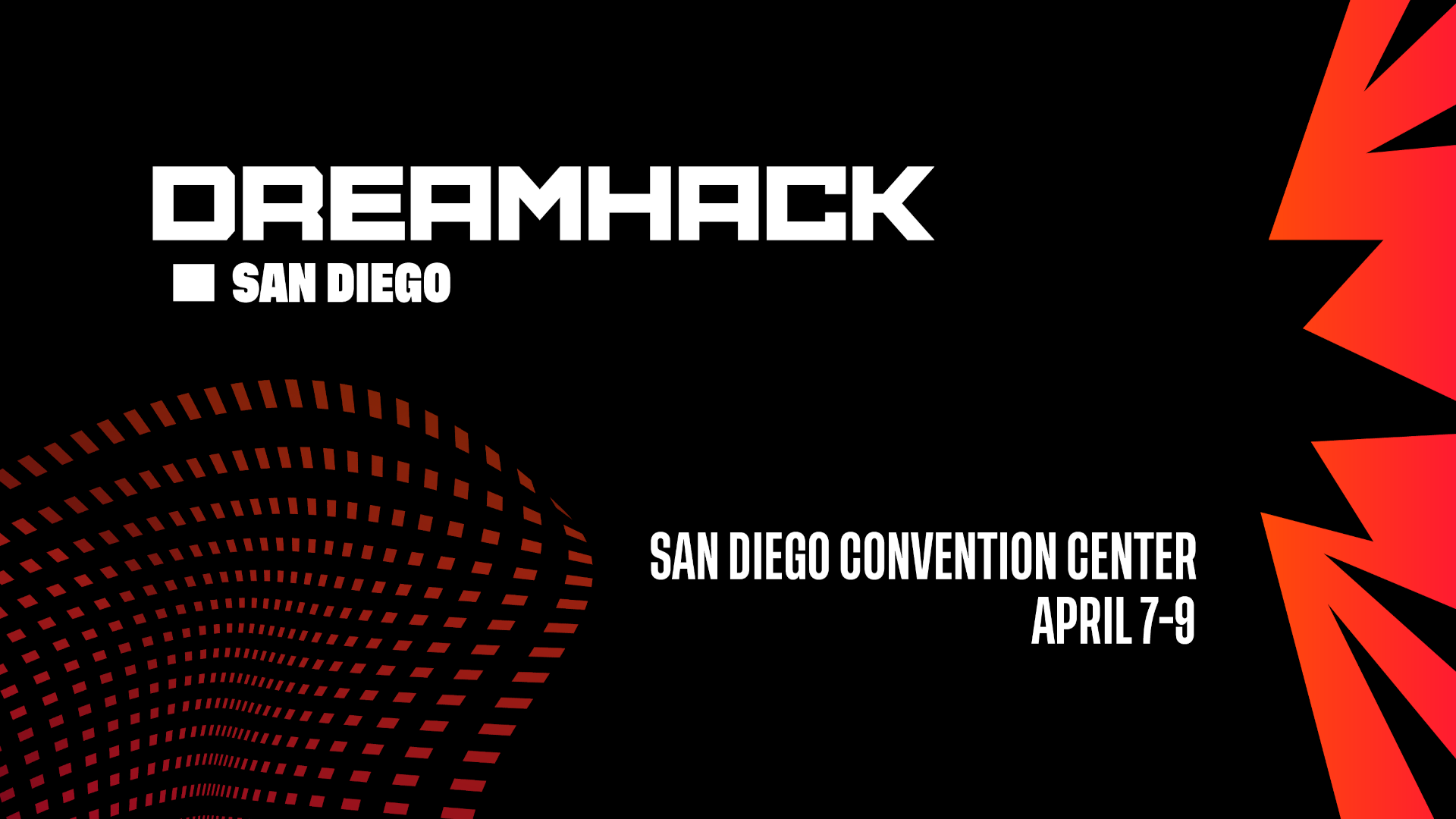 Register Today for Brawlhalla at DreamHack San Diego 2023!
Brawlhalla Esports Year Eight kicks off with its first LAN of the year at DreamHack San Diego! This tournament features a total prize pool of $70,000 split evenly between Singles and Doubles.
You can register for DreamHack San Diego today by visiting start.gg/dhsan23.
Brawlhalla will also be at DreamHack Dallas and DreamHack Valencia later this summer! Look forward to more information about how to register for these events in a future announcement.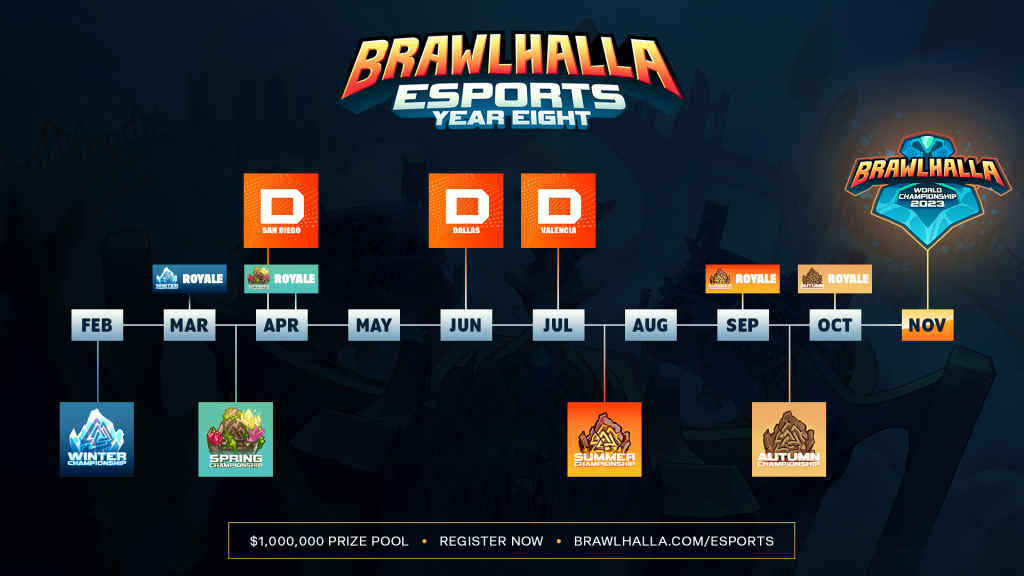 Be sure to follow @ProBrawlhalla on twitter so that you don't miss out on more Brawlhalla Esports announcements.
To catch the latest Brawlhalla news and content, be sure to follow us on Twitter, Twitch, Facebook, YouTube, Instagram and Discord!