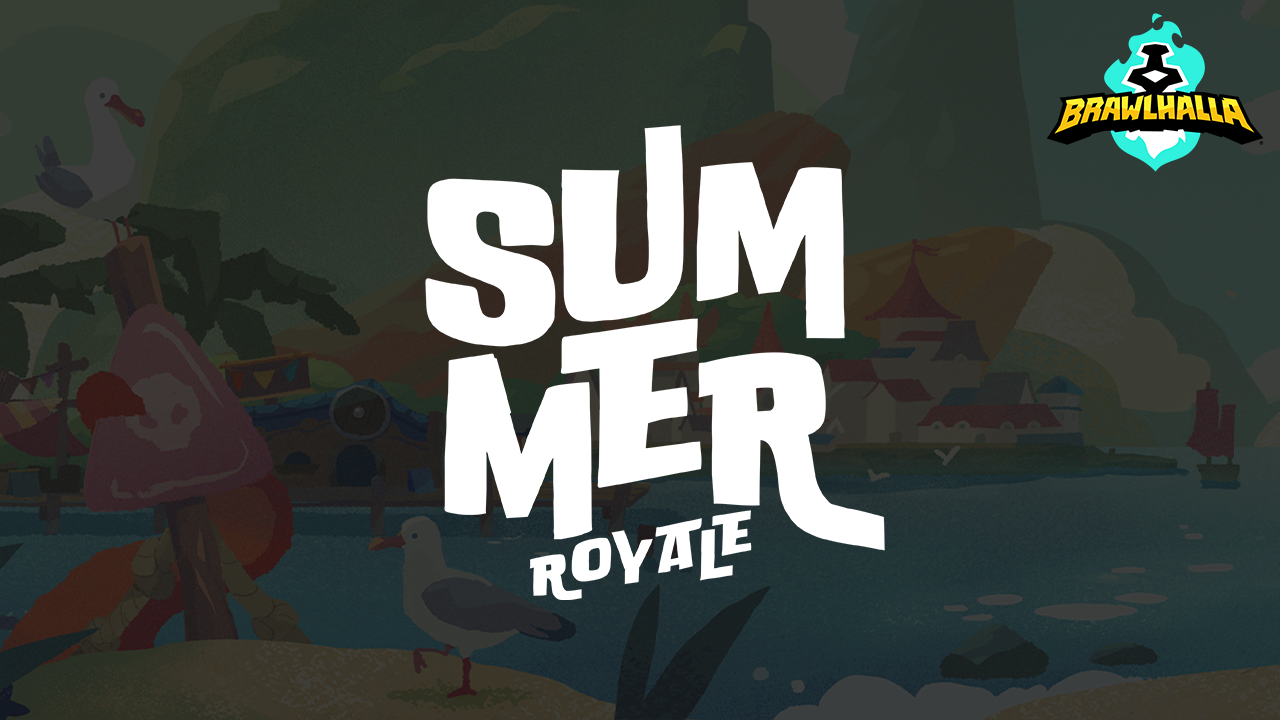 Watch the Summer Royale this Weekend!
The 8 best players in the world qualified during the Summer Championship to compete in person at Skillshot Studios in Atlanta. Sandstorm, Kyna, Godly, Wess, Experience, Neeze, Java, and Sgrape will be battling for both a substantial prize pool and the title of KING.
Watch this weekend on twitch.tv/brawlhalla:
Friday September 1st, 7pm Eastern: The Summer Royale Feature Show – get the perspective of the players live on how they think the tournament will go!
Saturday September 2nd 12pm Eastern: The Gauntlet begins! Round Robin into Double Elimination! Who will be crowned King?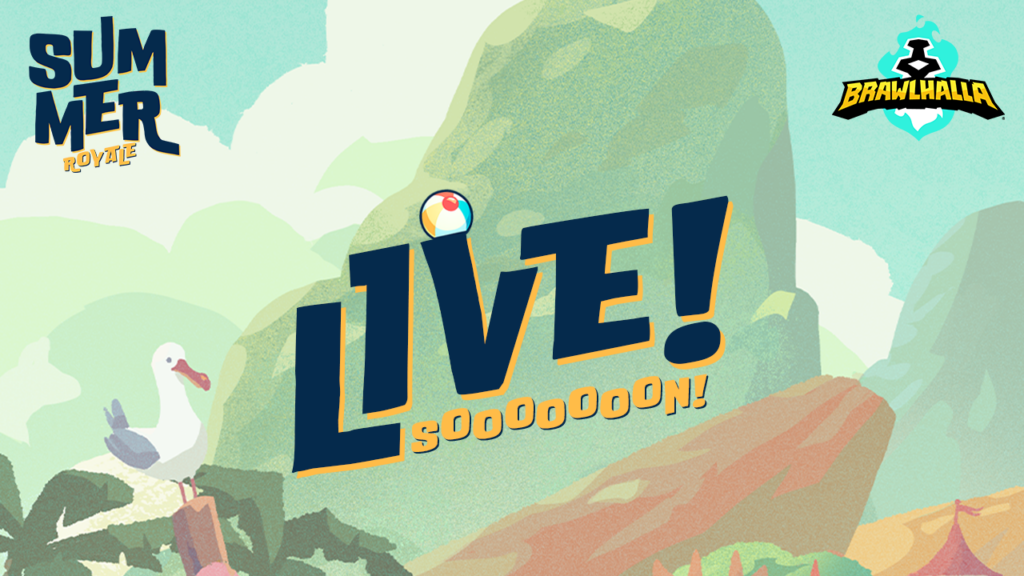 To catch the latest Brawlhalla news and content, be sure to follow us on Twitter, Twitch, Facebook, YouTube, Instagram, Discord, and TikTok!